The Bread For Life Transformation Center
705 South Gordon Road Mableton GA 30126


The Bread for Life Transformation Center (BFLTC) is a nonprofit 501c3 organization that unites the community by offering an array of services and events which are vital to the needs of the surrounding area, Metro Atlanta GA. The center will provide services which cater to all ages, genders and nationalities, creating an environment of spiritual unity, commonality, better health, medical services, meals, recreation and education.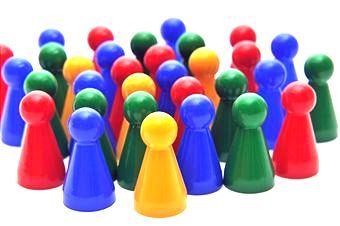 Youth Programs: providing mentoring programs for middle and high school youth in the Greater Atlanta area. The program will form partnerships with local school districts and near by churches. The Bread for Life Transformation Center goal is to foster a commitment to young people that will promote pro-social friendships, strong interpersonal skills, and reassert a sense of hope in the future. Only through personal relationships can a sense of individual responsibility be reestablished that will give youth the commitment to follow through onto the path to adulthood with a sense of pride and accomplishment.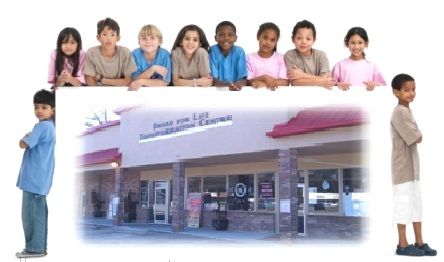 Through repeated failures in the classroom and the development of destructive habits, at-risk young people have lost faith in the possibilities that await them if they are successful in putting their lives together. To accomplish this goal, young people must be in a caring, inclusive learning environment that promotes their best effort and reinforces personal respect.
The Bread for Life Transformation Center is also a children's entertainment facility which contains a movie center, games, meals prepared on location for needy children and a play structure. The mission is to provide an environment which will stimulate the imaginations of 2-5 year old children and help to develop their physical and mental agility. The primary objective of this children's recreation center business plan is to gain 40% of market share by the third year of operation, with the eventual aim of being the premier location for children's parties and outings.


Sponsored by:





I Am Beautiful Women's Foundation will provide emotional counseling for women and young girls affected by hair loss. The facility will be equipped with technicians who will administer microscopic scalp and hair analysis. Medically survey hair loss victims and consult with doctors for best recommended treatment. Cool Laser Light Therapy will also be administered on location to victims who are able to re-grow natural fuller hair.